XTMS combines the asset-based solutions of XGS with today's most advanced TMS technology to provide you with a full suite of transportation and logistics services.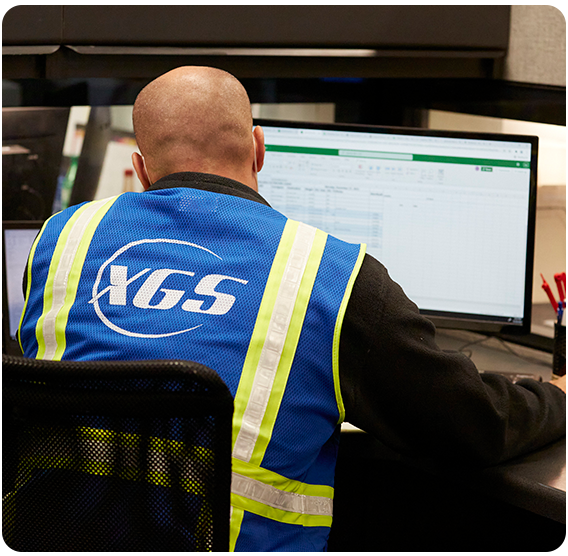 Solutions built to fit the specific needs of your business.
Let the knowledgeable shipping specialists of XTMS address the challenges of your supply chain. Partner with us to maximize the power of your supply chain with our truckload and brokerage services that add flexibility to the way you distribute your products. 
Our unique combination of an assets-based fleet and cutting-edge transportation management systems allows you to mix and match any of our services that best fit your business. We are your complete, worry-free shipping partner regardless of what products you sell.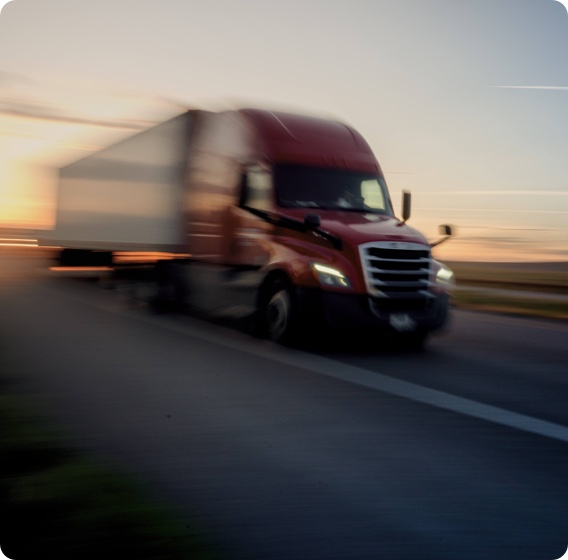 Improving the way businesses manage complex supply chains and ever-changing market conditions.
The robust transportation network of XMTS ensures you meet all your customers' demands. You can create solutions from simple distribution to complex roll-out and reverse logistics projects. 
XTMS offers resources to meet all your supply chain needs no matter how you need to move your product. From dry-van to flat-bed to inter-modal, our in-house brokerage professionals can help identify the most effective way to move your goods.
XGS brings total control to every facet of your supply chain operations.
Complete Supply Chain Solution
• Origin to destination control
• Inventory tracking
• Inventory mix planning
• Manpower forecasting
Safety, Quality, and Experience
• Decades of flooring experience
• Highly trained workforce
• Proper equipment at every step
• Streamlined processes
Largest Independent Network
• Purpose-built distribution centers
• 30 with pick/pull and pallet building
• 16 with custom-cut capability
• 6 Flagship DCs with value-add services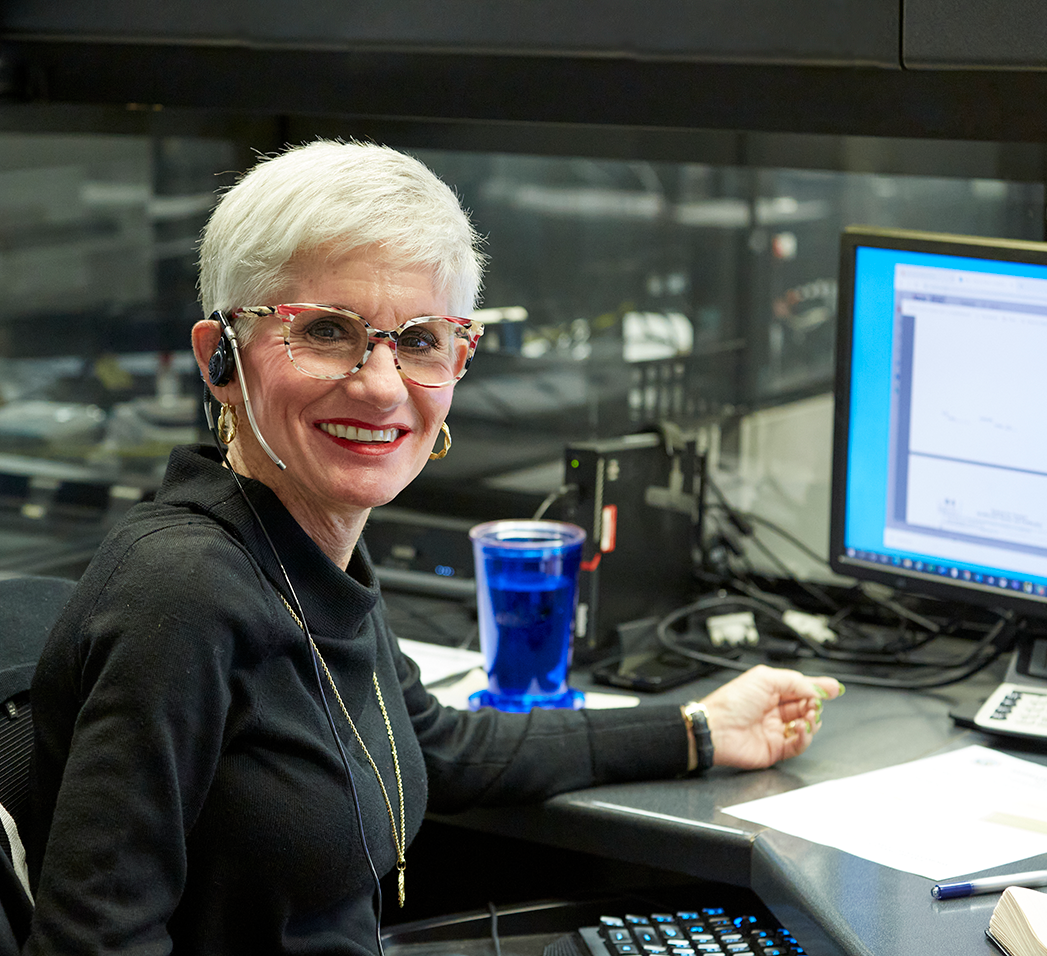 The best time to take advantage of
XTMS soultions is now.
Combine the power of reliable service and predictability from an assets-based carrier with the flexibility to access more trucks when you need them. The XTMS solutions of XGS allow you to scale faster while providing consistent results for your customers.