Customized Supply Chain Integration
XGS offers seamless supply chain integration that pushes your flooring distribution to the highest level. From custom API development to whitelabel user dashboards, we put tools and data to work for your business in ways that other carriers and 3PLs just can't match.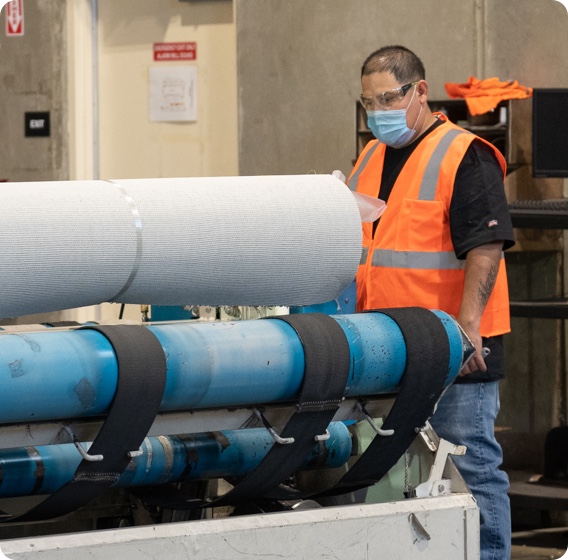 Unify your flooring supply chain operations with cutting-edge tools and data.
To compete in the modern flooring industry at any level, you need speed, scale, and intelligence. To compete and win at the very highest level requires complete control over your flooring inventory, complete trust in your workforce and equipment, and instantaneous visibility into your entire supply chain.
Thanks to decades of innovation focused exclusively on flooring distribution, XGS not only has the technological expertise to connect directly to your own processes and systems, but also critical understanding of how your business works. We won't burden you with bells and whistles, but rather sharp, simple, extremely useful tools that make your supply chain faster, safer, and better.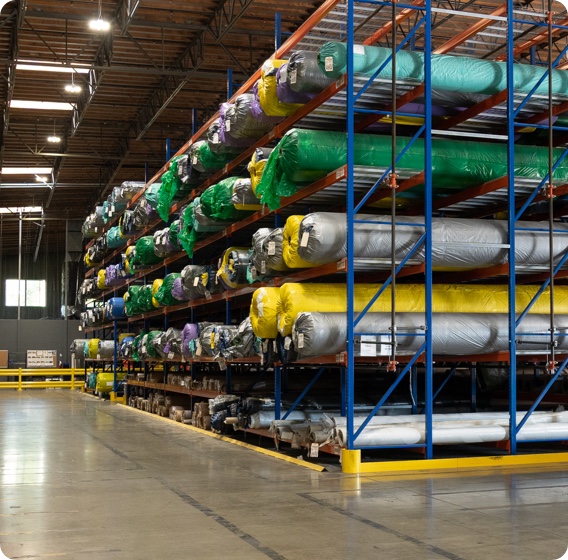 Develop custom solutions that help you sell, ship, and grow your flooring business.
When you choose XGS as your integration partner, developers and engineers work hand-in-glove with your staff to build useful tools that go to work for you as quickly as possible.
Just like our other service offerings, XGS dramatically reduces the cost and complexity of developing software integrations so you can concentrate on sales and growth.
XGS has the power, skill, and intelligence to move your flooring products quickly, safely, and efficiently.
Expert Dev Team
• Proven engineering expertise
• Focused on business outcomes
• Efficient, maintainable code
• Customized API development
Powerful Tools
• Automated updates
• Inventory tracking
• Inventory mix planning
• Manpower forecasting
True Partnership
• Common goals
• Kept promises
• Clear communication
• Total accountability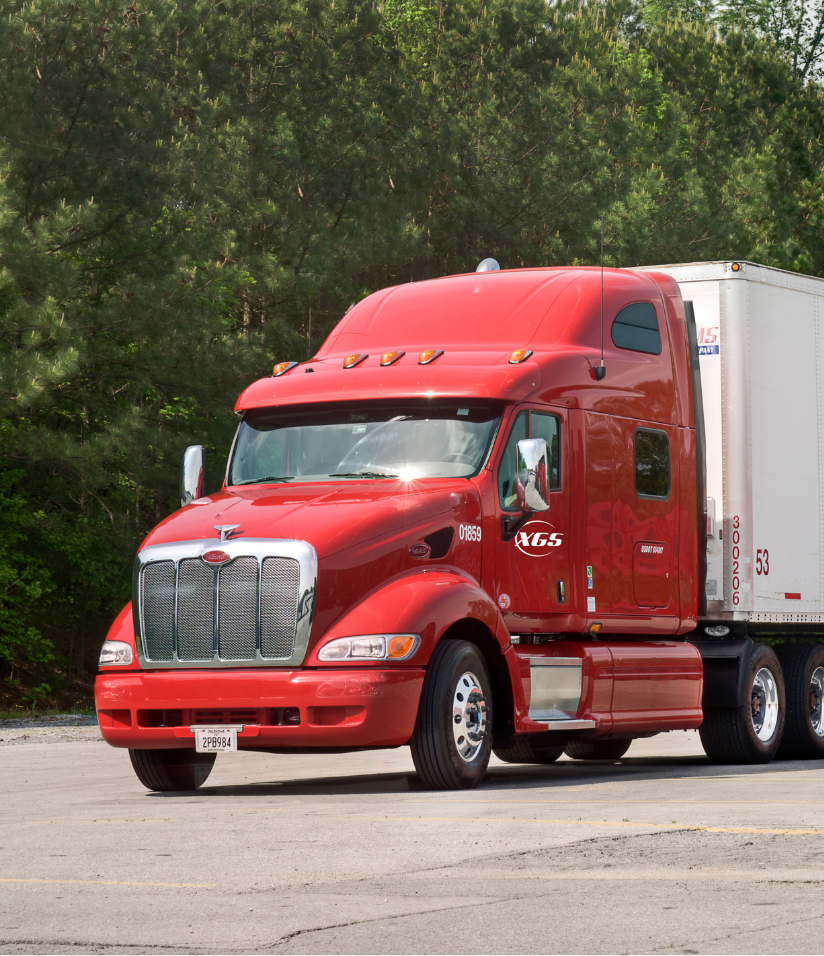 Find out how XGS integrations can supercharge your supply chain now.
When you integrate with XGS, our powerful supply chain advantages instantly become direct extensions of your business. You gain capacity, safety, and speed at a fraction of the cost and risk of internal development.