Take control of your supply chain with the expert knowledge and tools of XGS.
XGS brings innovation, efficiency, and scalability to the shipping and distribution of oversized, atypical freight. As an industry carrier of choice, we excel in handling rolled goods as well as hard-to-handle freight. Our flagship network, specialized tools, and experienced team allow us to offer our partners the intelligence and control they need to compete in a world of increasingly high customer expectations.
Meet the expert team behind your supply chain.
From the office to the warehouse to drivers on a long haul, XGS is the result of combined efforts from a team of fearless, dedicated workers. Meet the team who help move your freight wherever it needs to go, every time.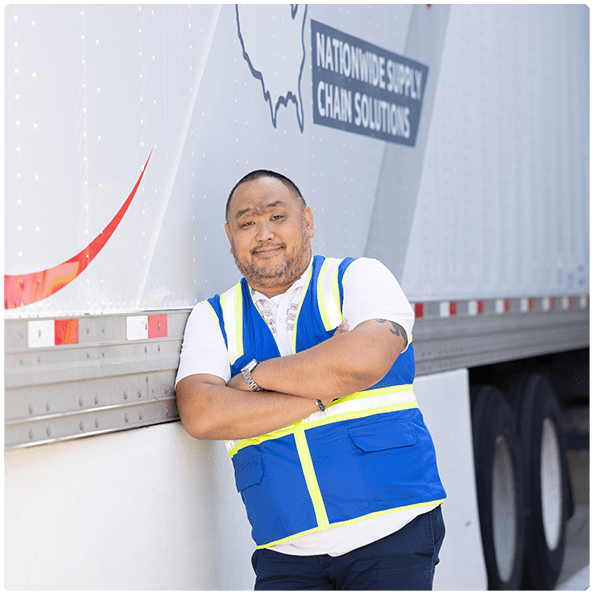 Join the best team in the industry.
XGS is growing. We're always looking for hardworking, intelligent people with a relentless dedication to safety, quality, and customer service. Apply today and find out if XGS is the right fit for you!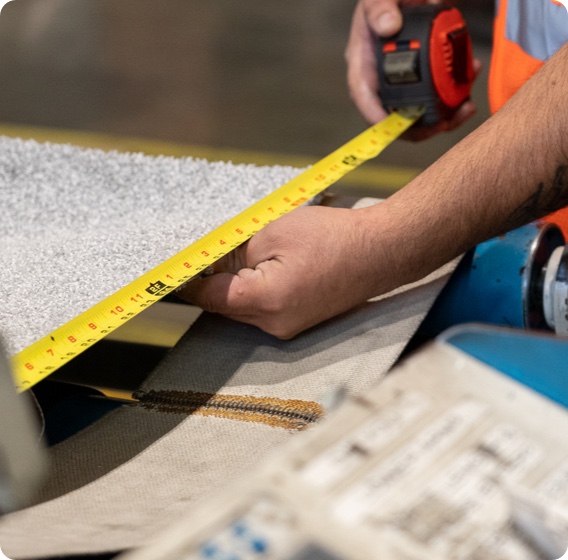 Safety & Quality
Safety is the #1 priority at XGS. Every tool and process we develop or implement ensures the safety of our employees, which leads to confidence and efficiency in their work, and finally results in a superior quality of service for our customers.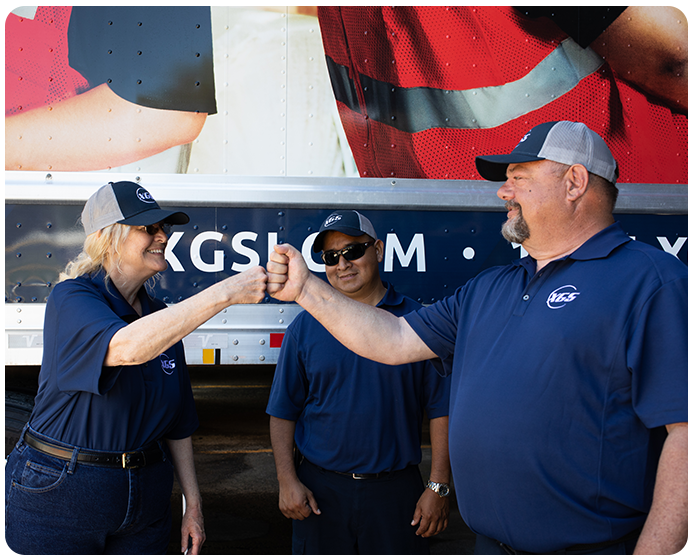 Partnership & Commitment
We never hide from mistakes, we don't shy away from big challenges, and we don't pass the buck. We understand the investment our customers make into their businesses and never waiver in our commitment to their success.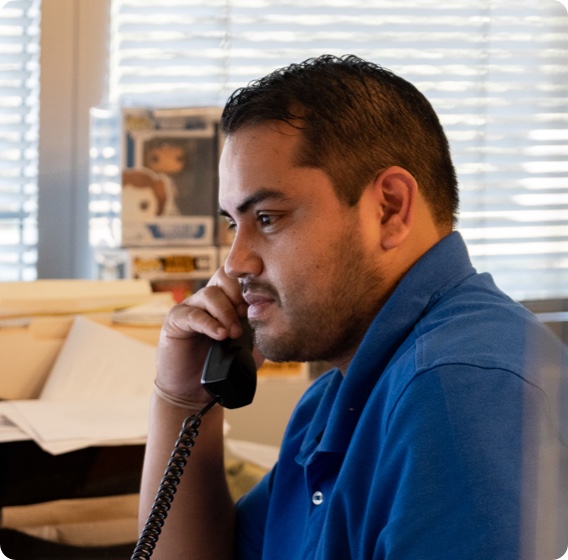 Visibility & Transparency
We bring clarity and insight to our customers' distribution and inventory operations. We simplify and demystify complex supply chain operations that give our customers a sense of control and peace of mind. We bring hidden problems to light and solve them.