We keep our promises so
you can keep yours.
XGS brings innovation, efficiency, and scalability to shipping and distribution of flooring products. We give our partners the intelligence and control they need to compete in a world of increasingly high customer expectations. Our success is built on core values that guide us in everything we do.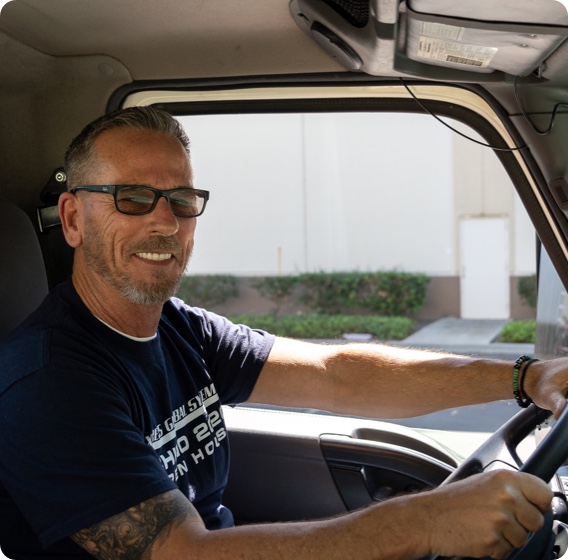 Join the best team in the flooring industry.
XGS is growing. We're always looking for hardworking, intelligent people with a relentless dedication to safety, quality, and customer service.
XGS isn't for everyone, but it might be perfect for you.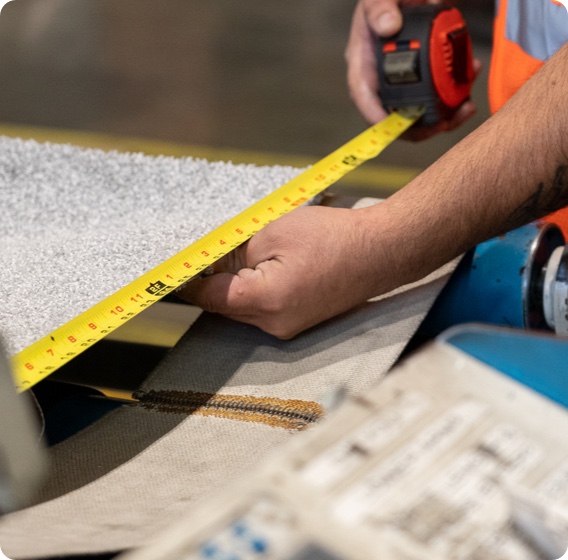 Safety & Quality
Safety is the #1 priority at XGS. Every tool and process we develop or implement ensures the safety of our employees, which leads to confidence and efficiency in their work, and finally results in superior quality of service for our customers. Our motto: "Do it once. Do it right."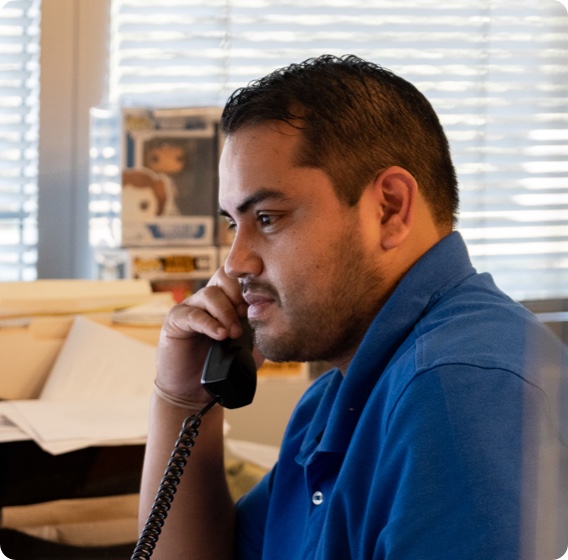 Visibility & Transparency
We bring clarity and insight to our customers' distribution and inventory operations. We simplify and demystify complex supply chain operations that give our customers a sense of control and peace of mind. We bring hidden problems to light and solve them.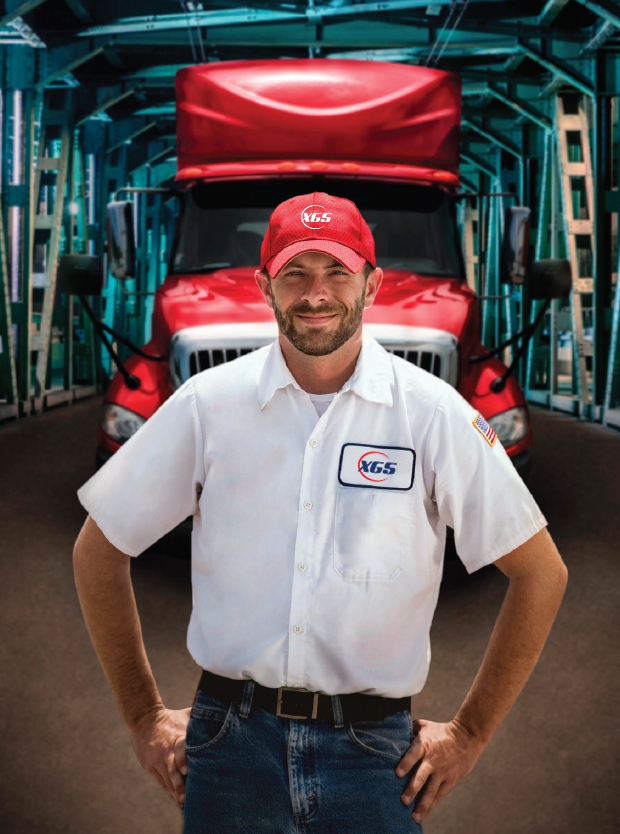 Partnership & Commitment
We never hide from mistakes, we don't shy away from big challenges, and we don't pass the buck. We understand the investment our customers make into their businesses and never waiver in our commitment to their success.