Specialized less-than-truckload shipping is the heart of the XGS total supply chain solution. Through our massive network of purpose-built distribution facilities, we're able to take on your scattered shipments and strategically consolidate them into fewer shipments that move quicker, safer, and more cost-effectively through the supply chain.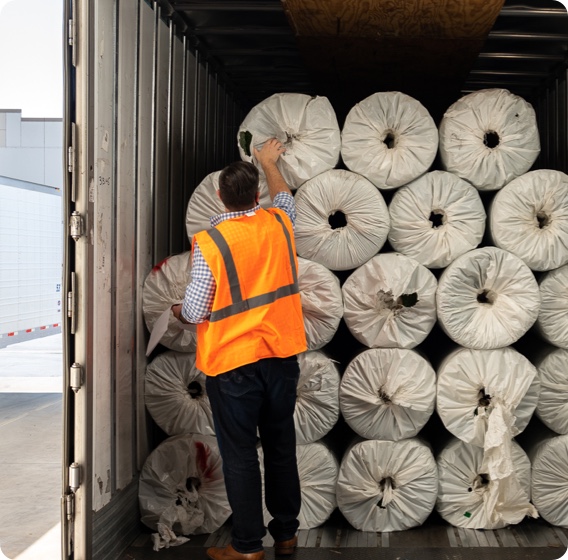 Absolutely the best way to transport your complex freight.
Products like sheet vinyl, turf, fabric, or cabinets are unconventional loads—up to 16′ in length and weighing up to 3,000lbs each—that fall outside the core competencies of most shipping and logistics companies, but not XGS. We use proper equipment, specialized processes, and the best shipping workforce in the industry, ensuring your atypical freight arrives at its destination on-time and damage-free.
No matter what products you sell, XGS is your complete, worry-free shipping solution.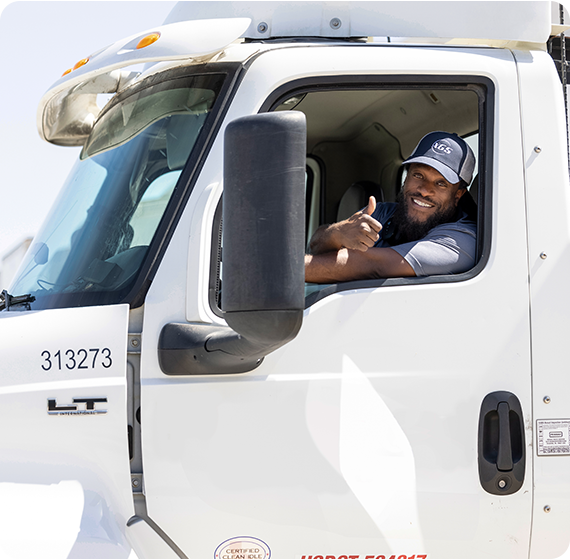 Premium and expedited shipping available when you need it.
With our Day Definite Guarantee for premium and expedited shipments, your flooring order is identified as a priority from the very moment it enters the XGS network. 
Our transportation software attaches a digital 'flag' to your shipment as it moves through the network, and our staff applies a physical tag to inventory that signals the priority nature of your shipment to our drivers and distribution center workforce. That means your flooring order makes it to its destination on the day it was promised: no excuses, no compromises, every single time.
XGS has the power, skill, and intelligence to move your  products quickly, safely, and efficiently.
Freight Consolidation
• Increase speed
• Decrease risk
• Control costs
• Simplify receiving
Safety, Quality, and Experience
• Decades of flooring experience
• Highly trained workforce
• Proper equipment at every step
• Streamlined processes
Largest Independent Network
• Purpose-built distribution centers
• 30 with pick/pull and pallet building
• 16 with custom-cut capability
• 6 Flagship DCs with value-add services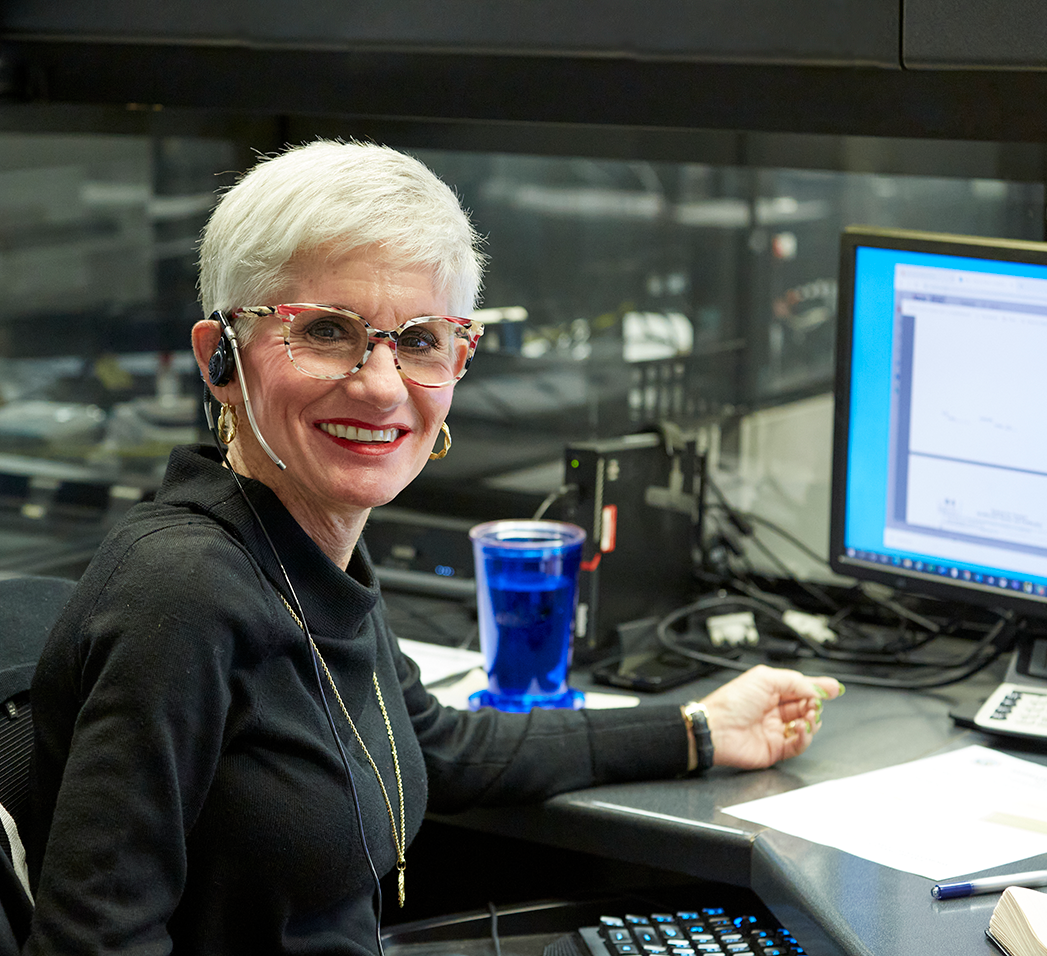 The best time to take advantage of XGS Specialized Shipping is now.
Say goodbye to a myopic focus on shaving cents-per-mile, and say hello to strategic optimization of every dollar of inventory and operations. With XGS as your completely integrated partner, you'll finally have the tools, insights, and answers you need to grow your business.