Join the best team in the flooring industry.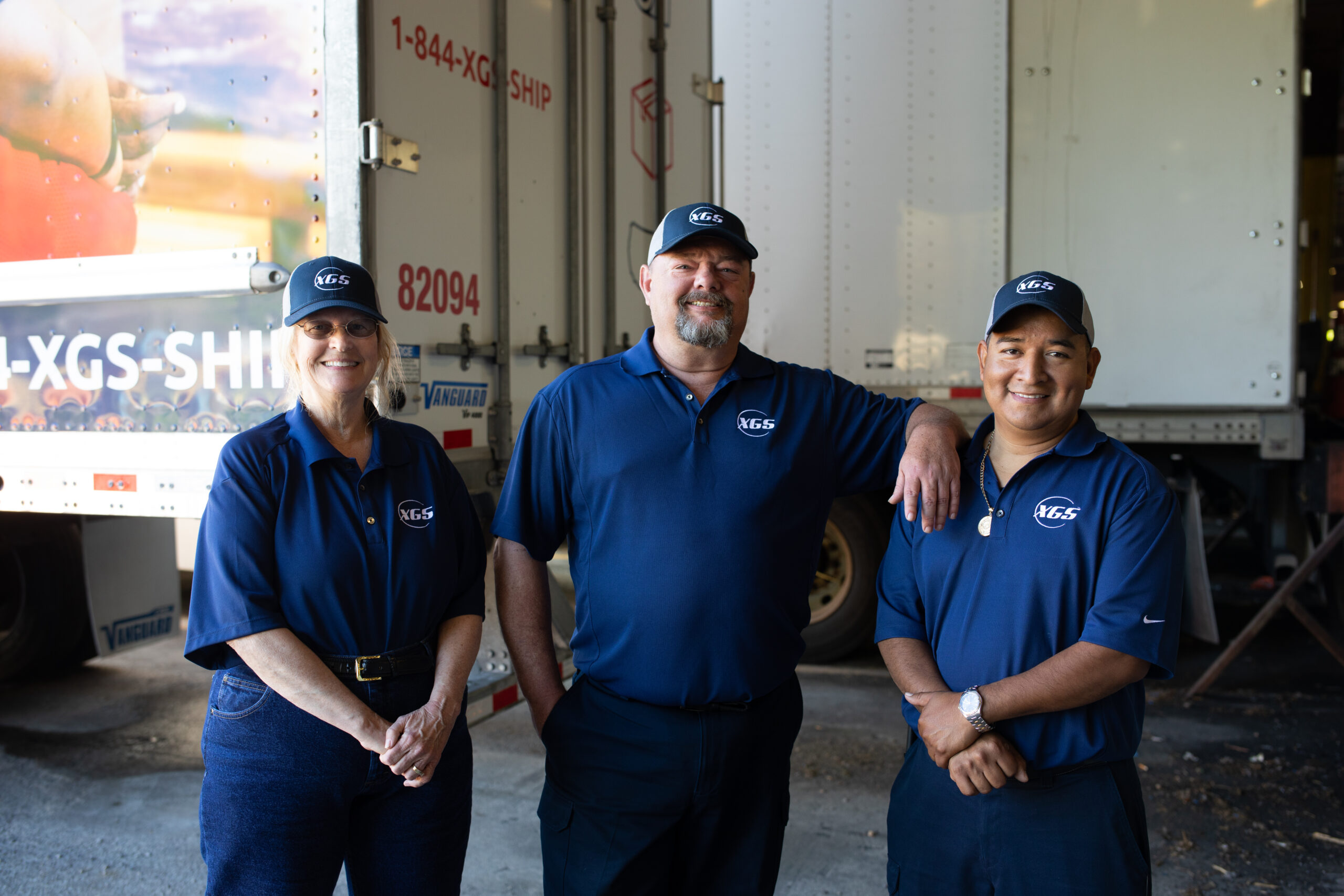 We drive innovation and deliver on our promises.
We are looking for hardworking, intelligent people with a relentless dedication to safety, quality, and customer service. XGS knows there is absolutely nothing more critical to our business than you. Our people are at the core of everything we do, and we work hard to build an incredible team culture.
Our team takes great pride in providing exceptional customer service to flooring retailers throughout the country. With a never-ending focus on continuous improvement with our core competencies, we develop our services to meet our customers' needs while creating an environment of learning and growth for our people.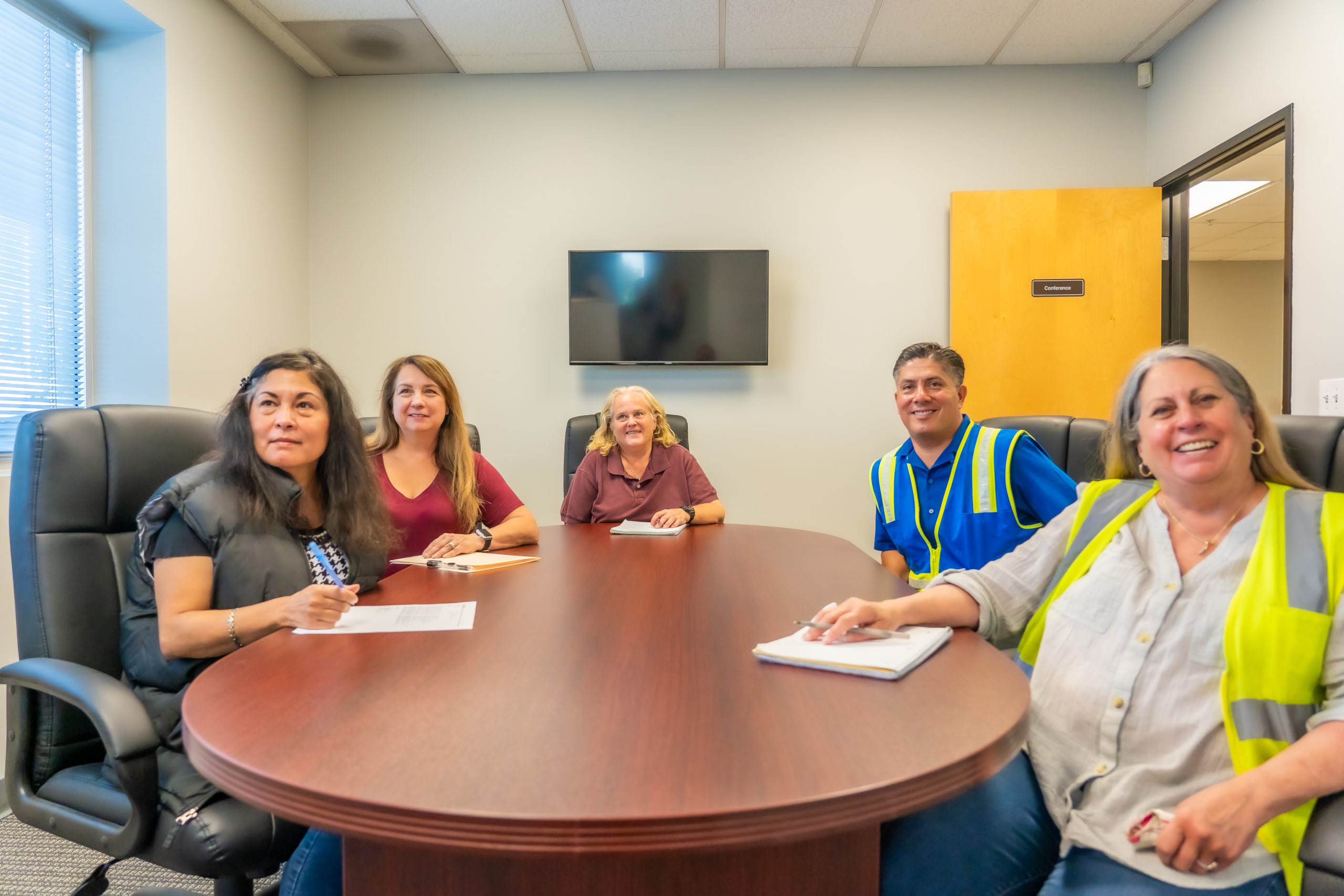 Nationwide Career Opportunities
XGS operates the largest independent, asset-based distribution network in the country that's 100% dedicated to the flooring industry. Each of our service centers are small enough to know your fellow employees, but together we form a powerful nationwide network and have been a leader in the floor cover industry for over 35 years.
Enjoy a wide variety of benefits at XGS. 
Rewarding Culture
Recognition program with awards and bonus opportunities
New employee referral program
Top safety rating
Nationwide Network
40+ Purpose-built distribution centers
6 Flagship Service Centers
1150+ employees across the US
"My favorite part of working at XGS is being able to partner with people from all walks of life, who all have unique skill sets. It's a joy to be able to learn and expand our company's development as a whole."
Lenward Brackin – Manager Customer Service
"XGS is a big part of my life. I have gained knowledge of the industry and meet many amazing people along the way."
Kris Ball – Manager Claims Support
"My favorite part of working at XGS, is my daily interaction with our customers and my team mates while building a personable and professional rapport with each of them."
Easter Negron  – Service Center Manager, San Antonio