Total Supply Chain Intelligence
XGS gives you visibility into your critical inventory pipeline from origin to destination. Our powerful analytics, real-time tracking, and dashboard-level data lets you get the right product to the right place with remarkable speed and efficiency.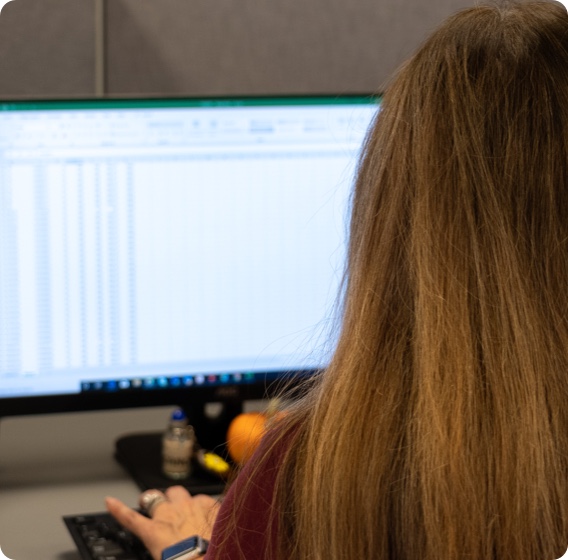 Optimize your supply chain with data-driven insights.
XGS provides complete visibility and real-time data for every item in your inventory and every order in your delivery pipeline. This streamlined insight lets you proactively adjust inventory levels and manage resources according to market demand.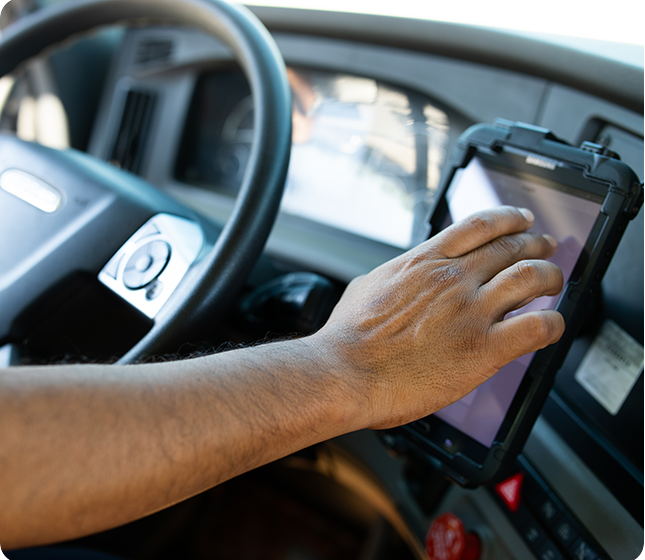 Realtime track and trace with FreightTracker
XGS FreightTracker provides real-time location and transit data for every order in your supply chain. You won't have to waste time waiting on the phone just to get answers about the location of your shipment. Instead, you'll type a few numbers and receive pinpoint accurate location information and instant ETA updates.
XGS gives you the information you need to deliver an unbeatable customer experience.
Data-Driven Insights
• Pinpoint accuracy
• Inventory tracking
• Inventory mix planning
• Manpower forecasting
True Partnership
• Common goals
• Kept promises
• Clear communication
• Total accountability
Powerful Tools
• Automated updates
• Inventory tracking
• Inventory mix planning
• Manpower forecasting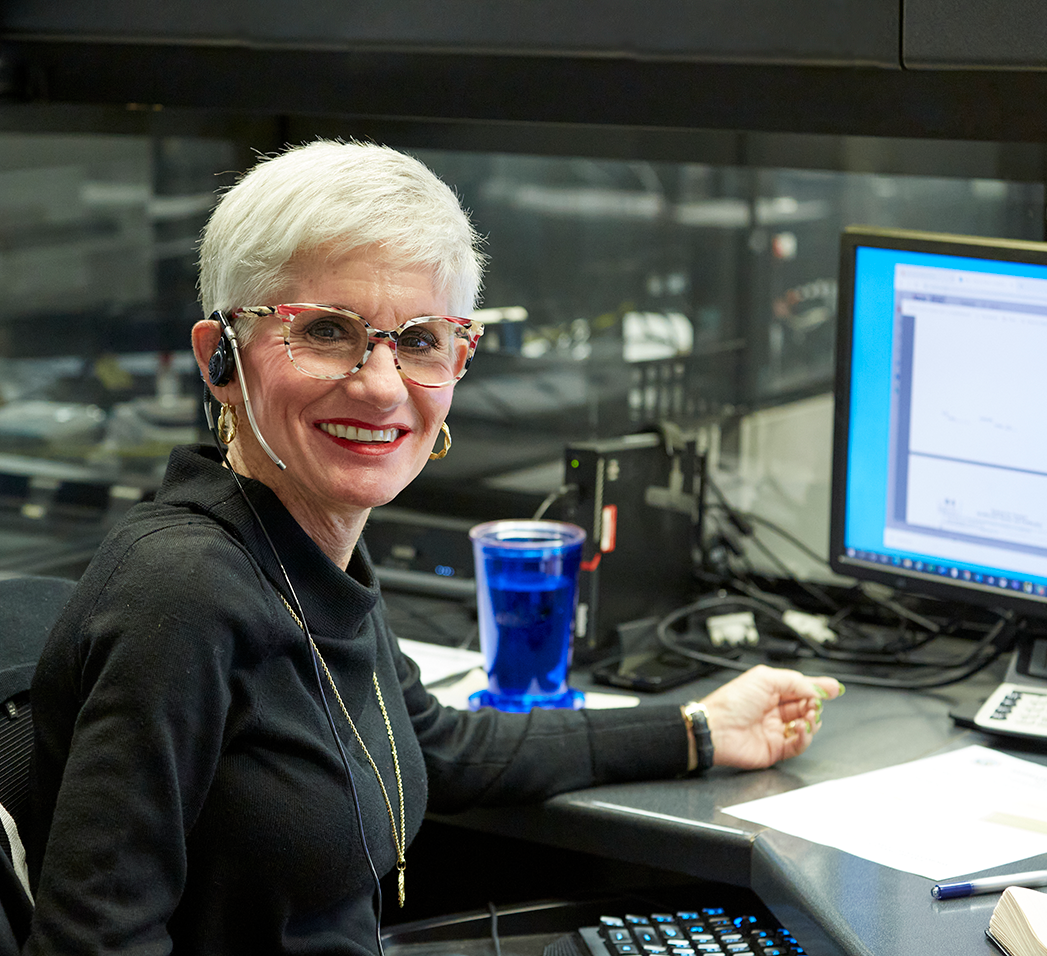 Total Supply Chain Intelligence from XGS: your unfair competitive advantage.
Trade your stressful reactive mindset for confident proactive control. Partner with XGS and leverage decades of proven processes, tools, and insights that let you supercharge your flooring supply chain.