You're the flooring source.
We're your distribution solution.
By taking advantage of the customizable XGS supply chain solution, you can immediately scale to meet ever-growing consumer expectations without adding fixed costs, without adding operational complexity, and without taking on unnecessary administrative burdens.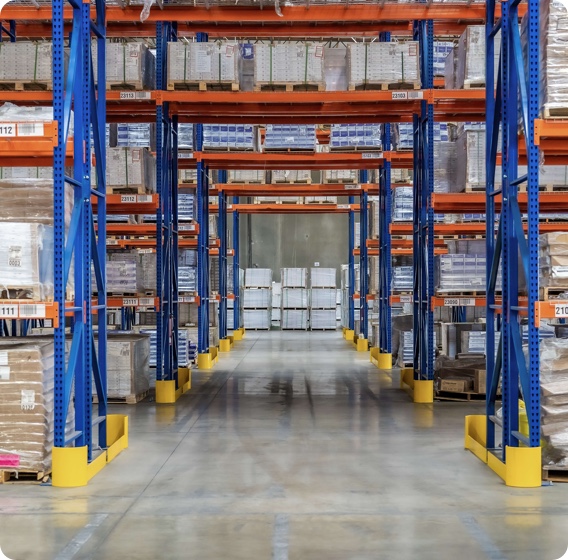 How are you going to compete in a flooring industry that's moving faster than ever?
In today's flooring industry, it's not enough to have a great new product. You might make or import the best new patterns and textures with the most compelling new materials, but if you can't efficiently move that product to the right place at the right time, then your business isn't growing.
The truth is simple and brutal: faster speed to market means higher share of market. The largest flooring manufacturers in the world have massive, vertically integrated distribution networks and the resources to ship floors almost anywhere in the country with blistering speed.
For independent flooring manufacturers, carpet mills, and importers, there is only one solution.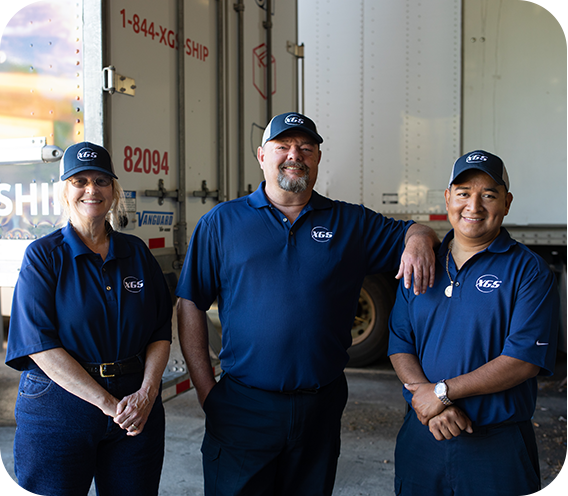 Let XGS give you the horsepower, manpower, and insight to increase your speed to market.
Our end-to-end supply chain solution gives you the resources you need to compete with anyone, anytime, anywhere. We're not only talking about drivers, trucks, and trailers. In our forty-plus years of serving the flooring industry, we've invented specialized processes, software, tools, and equipment to supercharge distribution for independent mills, manufacturers, and importers just like you.
Backed by the power of Total Supply Chain Intelligence, XGS consolidates your disparate shipments into fewer truckloads that move more quickly, more safely, and more efficiently from start to finish. The XGS Flagship Model includes the largest independent network of flooring distribution centers in the United States: 30 strategically placed, purpose-built facilities that give you total visibility and unprecendented control over your inventory.
XGS brings simplicity, efficiency, and total control to every facet of your supply chain operations.
Freight Coordination
• Increase speed
• Decrease risk
• Control costs
• Simplify receiving
Largest Independent Network
• Purpose-built distribution centers
• 30 with pick/pull and pallet building
• 16 with custom-cut capability
• 6 Flagship DCs with value-add services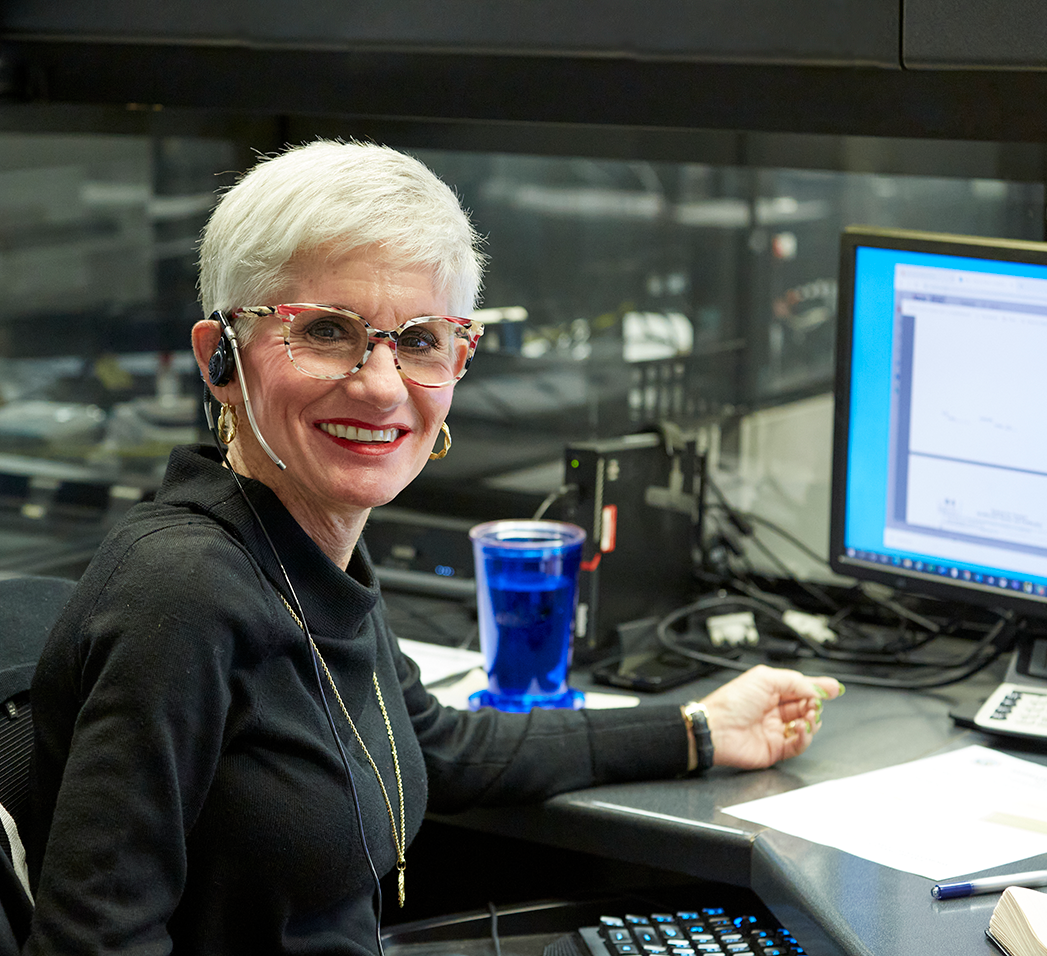 The best time to improve your supply chain is now.
Say goodbye to a myopic focus on shaving cents-per-mile, and say hello to strategic optimization of every dollar of inventory and operations. With XGS as your completely integrated partner, you'll finally have the tools, insights, and answers you need to grow your business.