Warehousing and Fulfillment
XGS lets you plug into our network of strategically placed warehouses and purpose-built flooring distribution facilities without adding massive fixed costs and administrative complications. With nationwide storage capacity and an array of value additions, you can seamlessly scale to meet demand while simplifying your supply chain.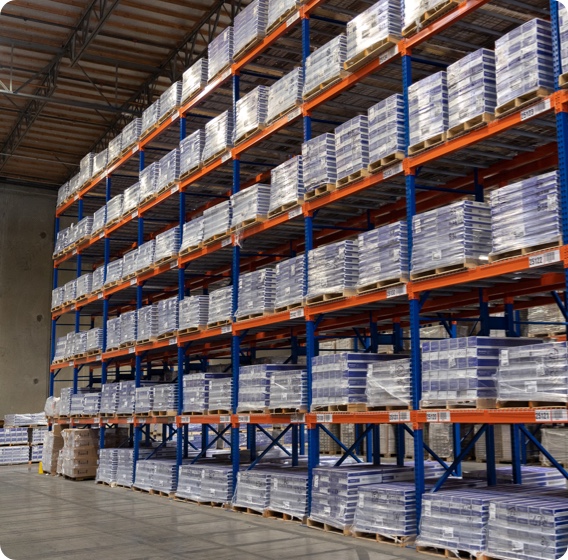 You need more than storage to succeed in today's flooring industry.
The vast majority of modern supply chains exist to store and transport general cargo. Most modern supply chains do not focus on safely storing and transporting unconventional products and atypical freight.
General purpose carriers aren't up to managing your inventory, and building your own facilities is cost-prohibitive. You need a trustworthy, cost-effective partner that understands the demands of your inventory and your business.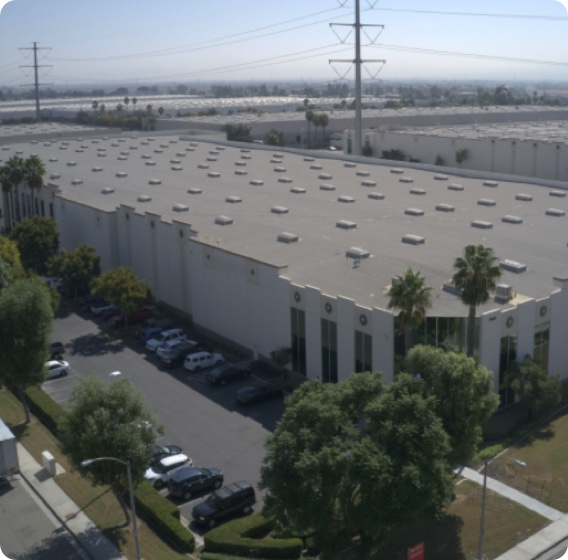 The XGS Flagship Distribution Model gives you on-demand scale, speed, and safety.
Backed by decades of focus and innovation, XGS has the country's largest independent network of specialized distribution centers.
From massive rolled flooring products to bulky cabinetry, you can trust our workforce to store your inventory safely and provide critical value-adds like pick & pull, and pallet building.
Say goodbye to fixed cost, limited capacity, and low performance product distribution.
Largest Independent Network
• Purpose-built distribution centers
• 30 with pick/pull and pallet building
• 16 with custom-cut capability
• 6 Flagship DCs with value-add services
Safety First. Damage Free.
• Decades of atypical freight focus
• Highly trained workforce
• Manage all complex products
• Transparent and accountable
Simple and Scaleable
• Easy, end-to-end control
• Simple invoicing
• Simple receiving
• Complete visibility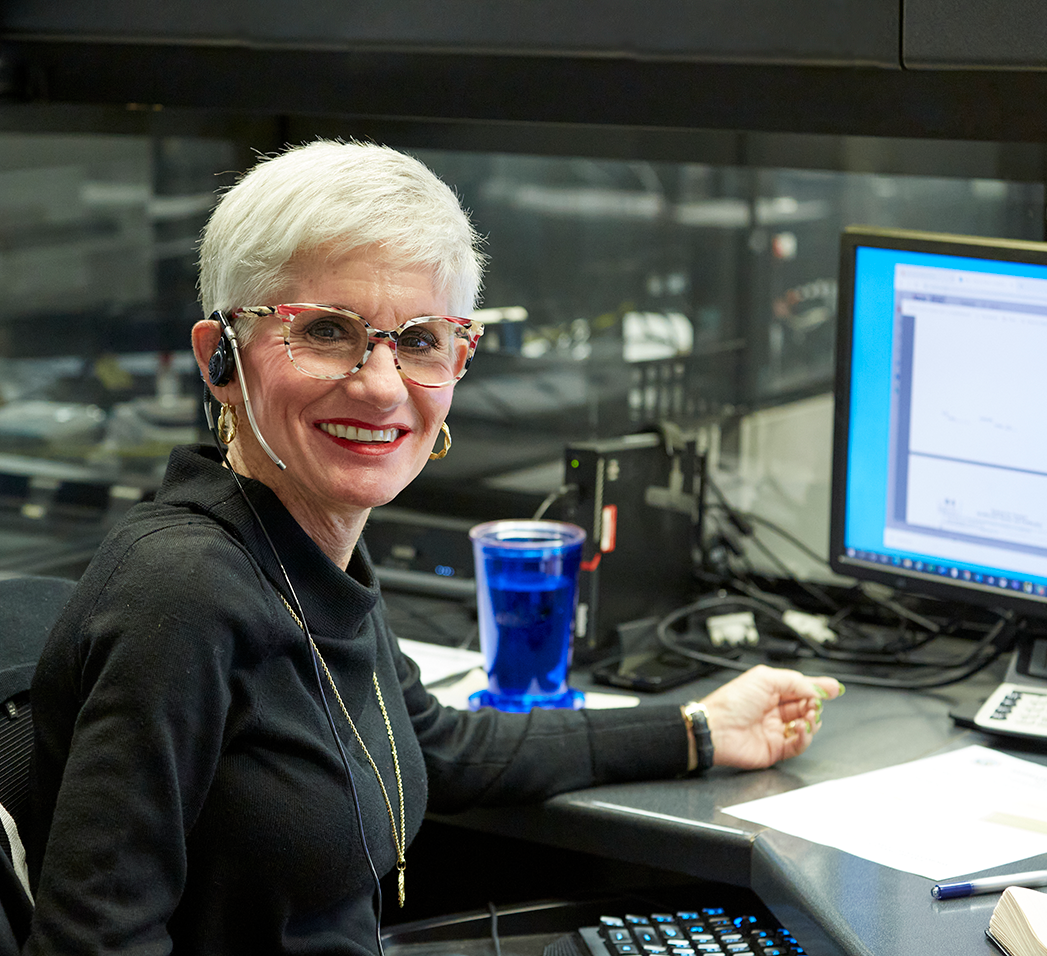 Simplify your flooring storage and inventory management now.
It's one thing to move a pallet of boxed retail goods across the country; it's quite another to move a 16′, 3000lb roll of carpet. Avoid unnecessary risks, complications, and fixed costs by tapping into the power of the XGS Flagship Distribution Model today.