Simplify flooring distribution.
Focus on flooring sales.
XGS lets you tap into the horsepower, manpower, and data-driven intelligence you need to supercharge your flooring supply chain and compete with any business, anytime, anywhere.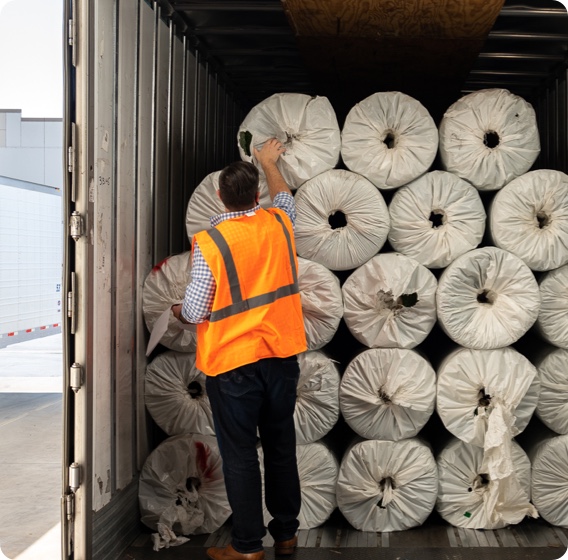 Customers want your flooring now. Are you going to deliver?
Compelled by big promises from big retail brands, customer expectations are already extremely high. As an independent flooring retailer, the time you spend trying to manage complex supply chain variables—unexpected costs, multiple vendors, and disorganized analytics—pulls your attention away from what you do best: driving sales and delivering great customer service. You need a resource that specializes in flooring inventory management and transport.
You need a simple, useful dashboard that gives you data that actually helps you understand when, where, and how your flooring orders move through the channel. And you need to do it all without burying yourself in fixed costs that strangle your cashflow when business slows down between buying seasons.
In short: you need XGS.
Partner with XGS and keep your promises to your most demanding flooring customers.
When you trust XGS to take control of your flooring inventory, you dramatically simplify your supply chain operations. We streamline your flooring distribution and increase your speed to market by consolidating shipments into fewer loads, providing strategic storage closer to market demand, and offering custom cut services of the most popular flooring products.
XGS is so much more than a carrier. We're flooring distribution specialists that let you tap into a massive supply chain power without taking on huge fixed costs to build and staff your distribution channel. You can finally say goodbye to the non-stop scramble to shave pennies off every shipment and instead stay focused on generating new revenue and growing your business.
XGS has everything you need to take control of your
supply chain operations.
The Only Partner You Need
• Maintain choice of brand in your store
• Ship everything with XGS
• Single source of truth
• Total control and peace of mind
Grow Your Total Business
• Consolidate shipments
• Streamline operations
• Reduce total COGS
• Focus on generating new sales
Gain Inventory Insights
• Track shipments with Freight Tracker
• Easily calculate transit times
• Get updates via SMS
• Use data to your advantage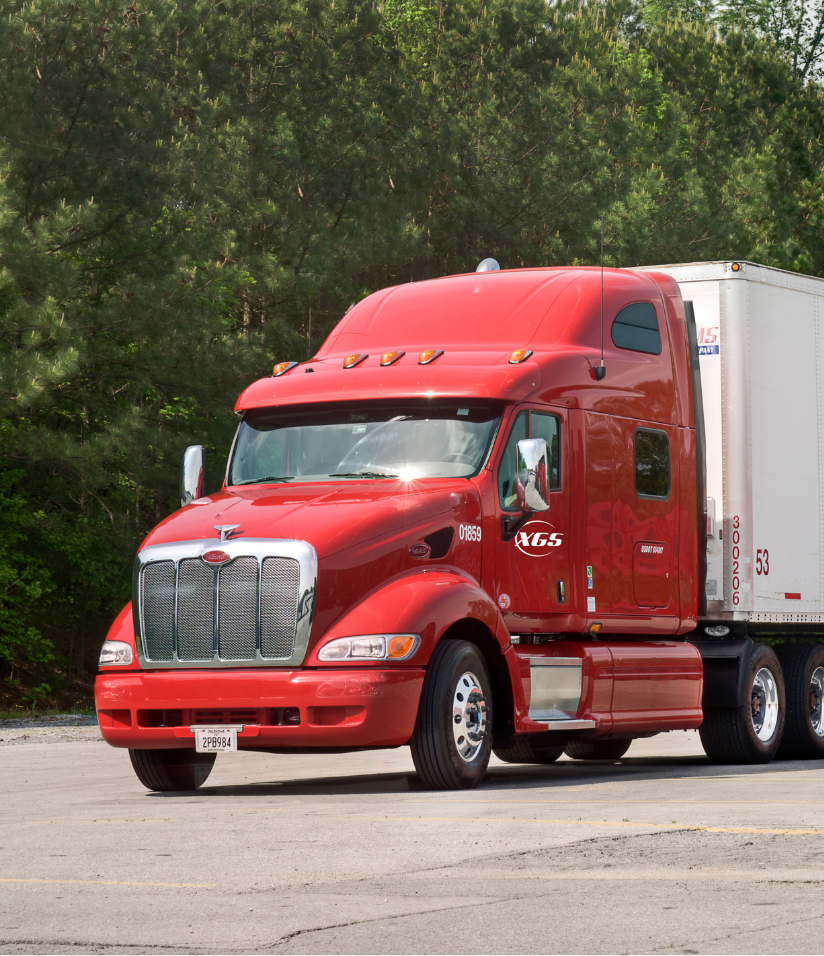 The best time to dominate
share-of-market is now.
We help the biggest retailers in the country keep their promises every day, and we're committed to helping you deliver a great experience for your critical flooring customers. Let's get started.