Total Supply Chain Operations
XGS goes beyond safe warehousing and efficient transport of your flooring product. Our Flagship Distribution Model—the country's largest independently operated complex freight distribution network—gives you access to instantly scalable, fully customizable inventory management at every link of your supply chain.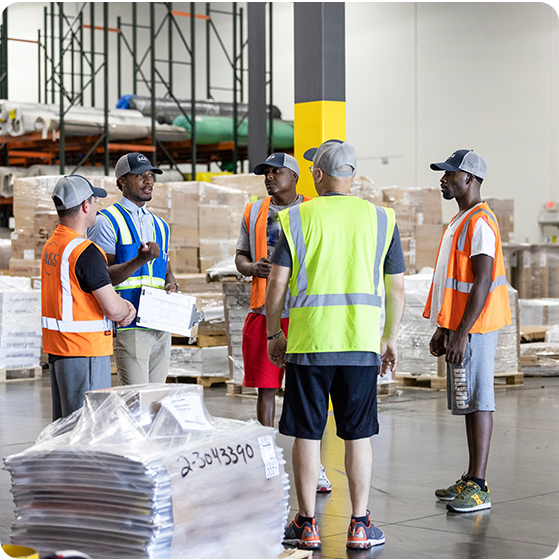 You can't afford to disappoint your customers.
Buyers place an order and expect it to travel from anywhere to anywhere and arrive on time, no excuses. To meet these relentless expectations, you not only need to store your bulk inventory as close to demand as possible but also have the ability to fulfill custom orders throughout your distribution channel.
Building your own nationwide network of strategically located warehouses and service facilities costs too much and doesn't scale with demand. You need to save your capital and tap into distribution power when the market is hungry, then scale back when demand dips. And that's exactly what XGS does for you.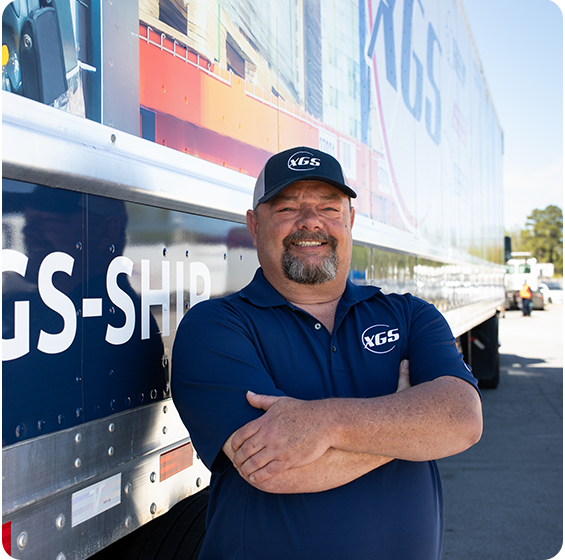 Massive distribution power without massive capital expenditures.
The XGS Flagship Model puts the horsepower and manpower of our nationwide supply chain to work for you. We consolidate your LTL shipments to streamline your operations and get your product to market faster, and we have widespread value-add capability throughout the network allowing you to custom cut rolled goods, pick and pack products, and rapidly build pallets for just-in-time fulfillment.
With the power of XGS as your total supply chain solution, you can instantly scale to meet demand anywhere in the country without the extreme financial and administrative burden of building, operating, and maintaining your own network of distribution centers. Your goods get to your buyer more cost-effectively than ever before.
XGS brings total control to every facet of your supply chain operations.
Largest Independent Network
• Purpose-built distribution centers
• 30 with pick/pull and pallet building
• 16 with custom-cut capability
• 6 Flagship centers with value-add services
Complex Freight Consolidation
• Increase speed
• Decrease risk
• Control costs
• Simplify receiving
Complete Supply Chain Solution
• Origin to destination control
• Inventory tracking
• Inventory mix planning
• Manpower forecasting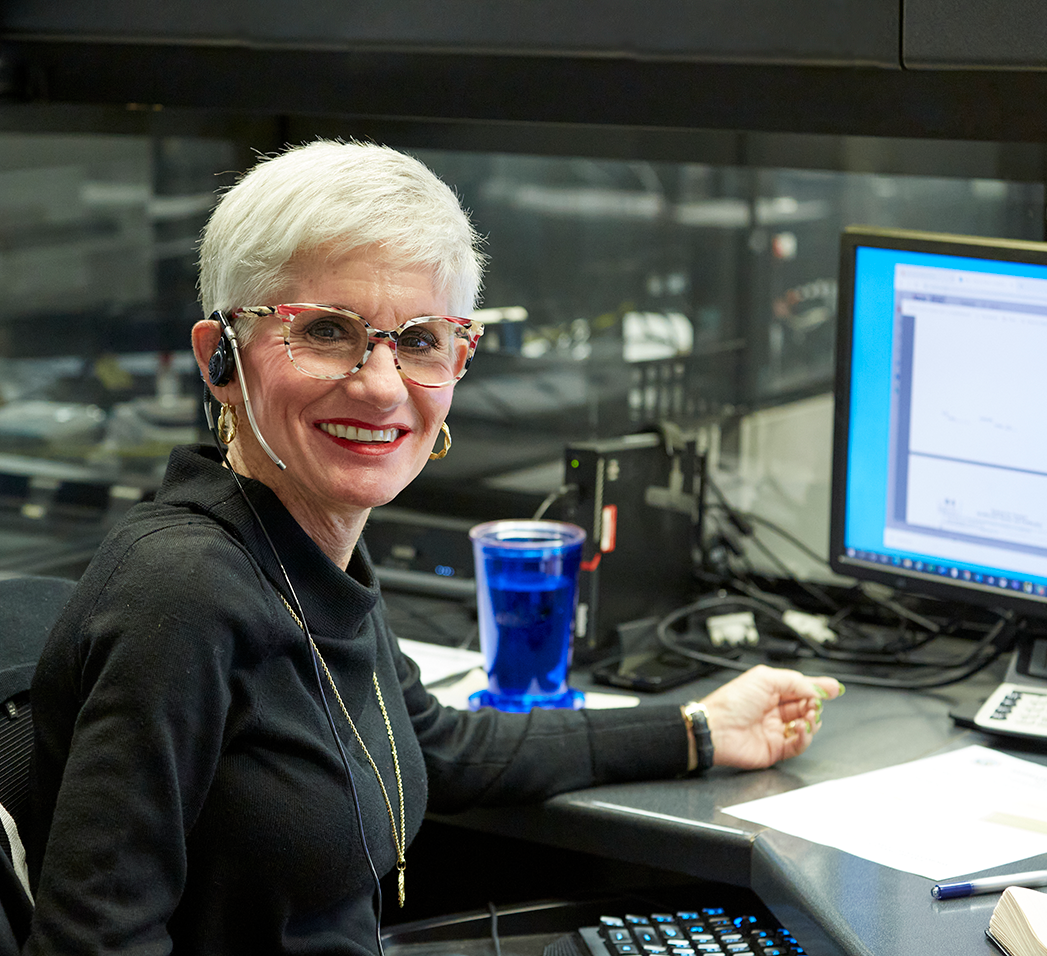 Partner with XGS to win the speed-to-market battle.
With decades of innovation to our credit, we're ready to put the power of our network to work for your business. Whether you're a small retailer, a national franchise, or a growing manufacturer, XGS can give you the supply chain superpowers needed to thrive in today's demanding market.