The right flooring, right where you need it, right on time.
As a flooring installer, you're under intense pressure to make customers happy and make your business successful. Unlike "drop it and forget it" carriers, XGS understands the work you do and we're here to help.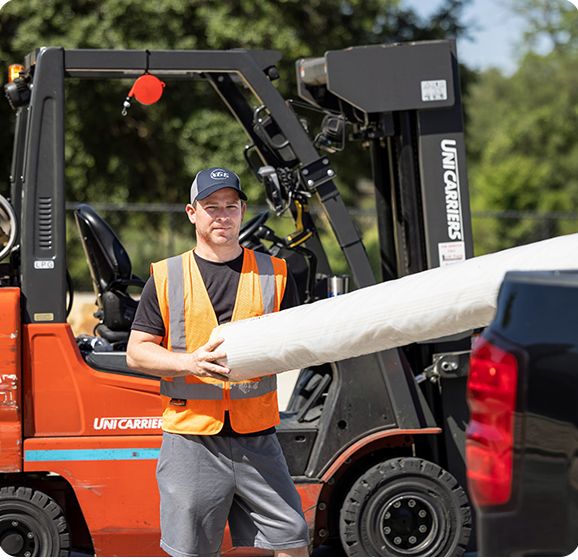 Flooring orders delivered when you need them: not early, not late.
While late deliveries cause problems that everyone understands, the problems associated with early deliveries can elude carriers that aren't familiar with flooring installation workflows.
Due to the size and weight of flooring orders—particularly rolled flooring—an early delivery can overwhelm your limited warehouse space, complicate loading and unloading, and turn simple jobs into big hassles.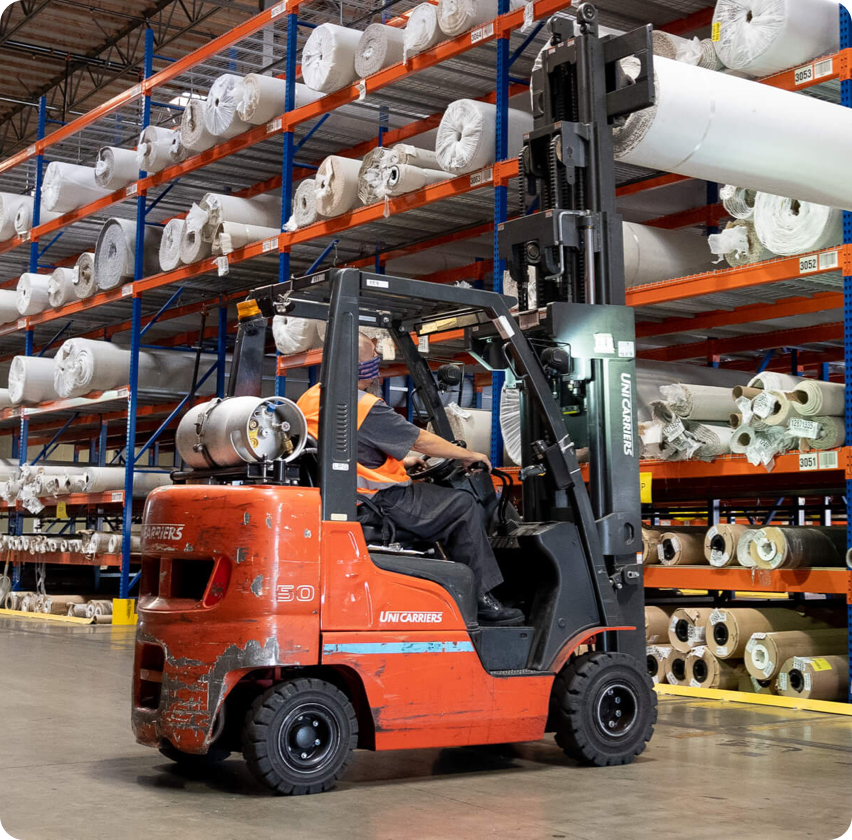 XGS offers the delivery precision you need and the respect you deserve.
XGS understands how an effective distribution process should fit with your installation business. That's why we make sure the right flooring product is in your crew's hands at the right time, everytime. We can also deliver product directly to your workroom, saving you a pickup trip and making your job easier.
We've worked with flooring retailers of every size to make a positive impact on customers for decades. Our entire supply chain exists to allow our partners to concentrate on their core businesses. We know that a successful installation is the key to making sure everyone is happy, and we're proud to coordinate with installers like you to make everything work as smoothly as possible.