Interested in joining 
the XGS team?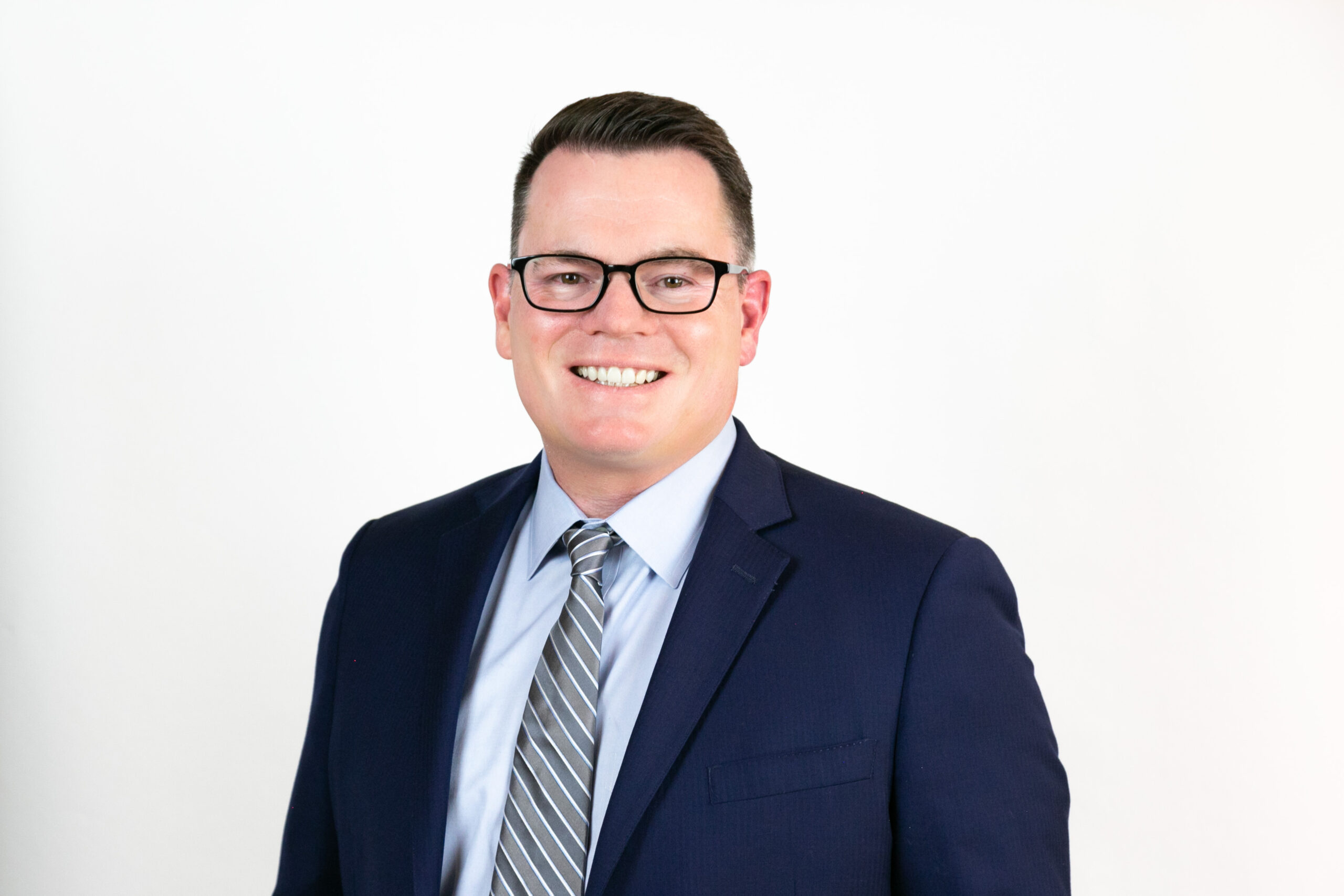 John McGill
Sr. Vice President – Sales & Customer Service
John joined XGS in February 2022. During his time with XGS, John has devoted his time to building the company's commercial organization, including sales, marketing, and customer service, to better align with our customers' needs.
John began his career at DHL Express, where he spent six years in sales and leadership roles. Following his time at DHL, John worked at Livingston International and CHEP for 14 years. First as the Director of Sales, North America at Livingston before joining CHEP in 2011.
At CHEP, John held various senior sales leadership roles managing National and Global account teams and then leading Customer Experience Transformation for CHEP's parent company, Brambles.
John holds a Bachelor of Science degree in Business from Michigan State University.