Interested in joining 
the XGS team?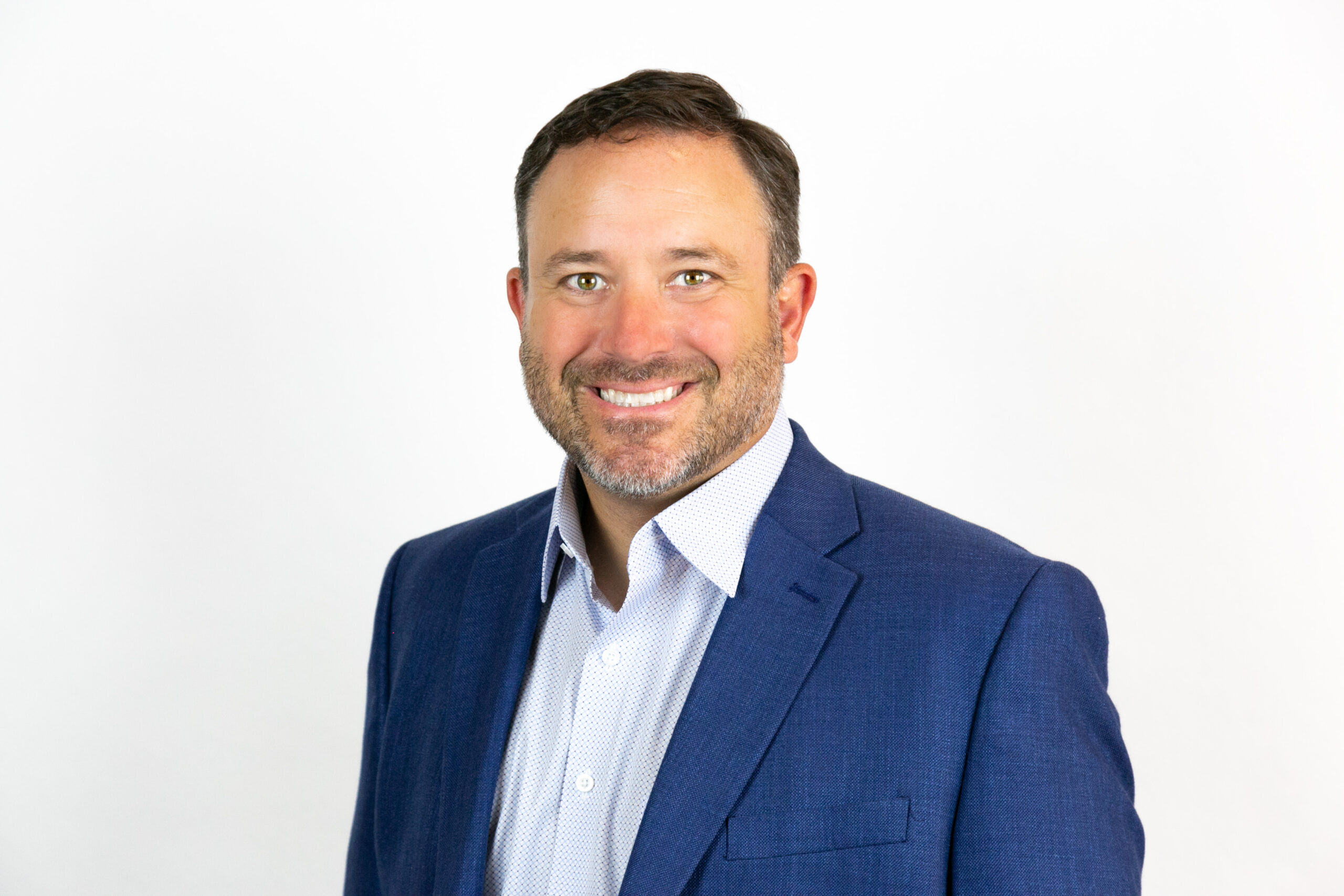 Derek Bartley
Vice President – Process Improvement
After graduating from the College of Engineering at Tennessee Technological University, Derek Bartley, Vice President – Process Improvement, began his career as an industrial engineer for Guardian Industries, one of the world's largest automotive glass and trim tier one suppliers based out of Auburn Hills, Michigan.
Over the course of several years, he developed a passion for lean manufacturing and six sigma. He applied that knowledge and put it to successful use in leadership positions in engineering and operations for a handful of the south's most established and innovative manufacturers. Additionally, he built a consulting group that partnered with some of the largest automotive OEM's, manufacturing companies, and 3PL's to train, develop, and implement lean principles that directly applied to their business.
Since late 2016, he has dedicated his career to helping stabilize and grow Xpress Global Systems (XGS) into what it is today. At XGS, he has built a very strong team of leaders and teammates managing IT, Cargo Care, Warehousing, and Business Intelligence.