Interested in joining 
the XGS team?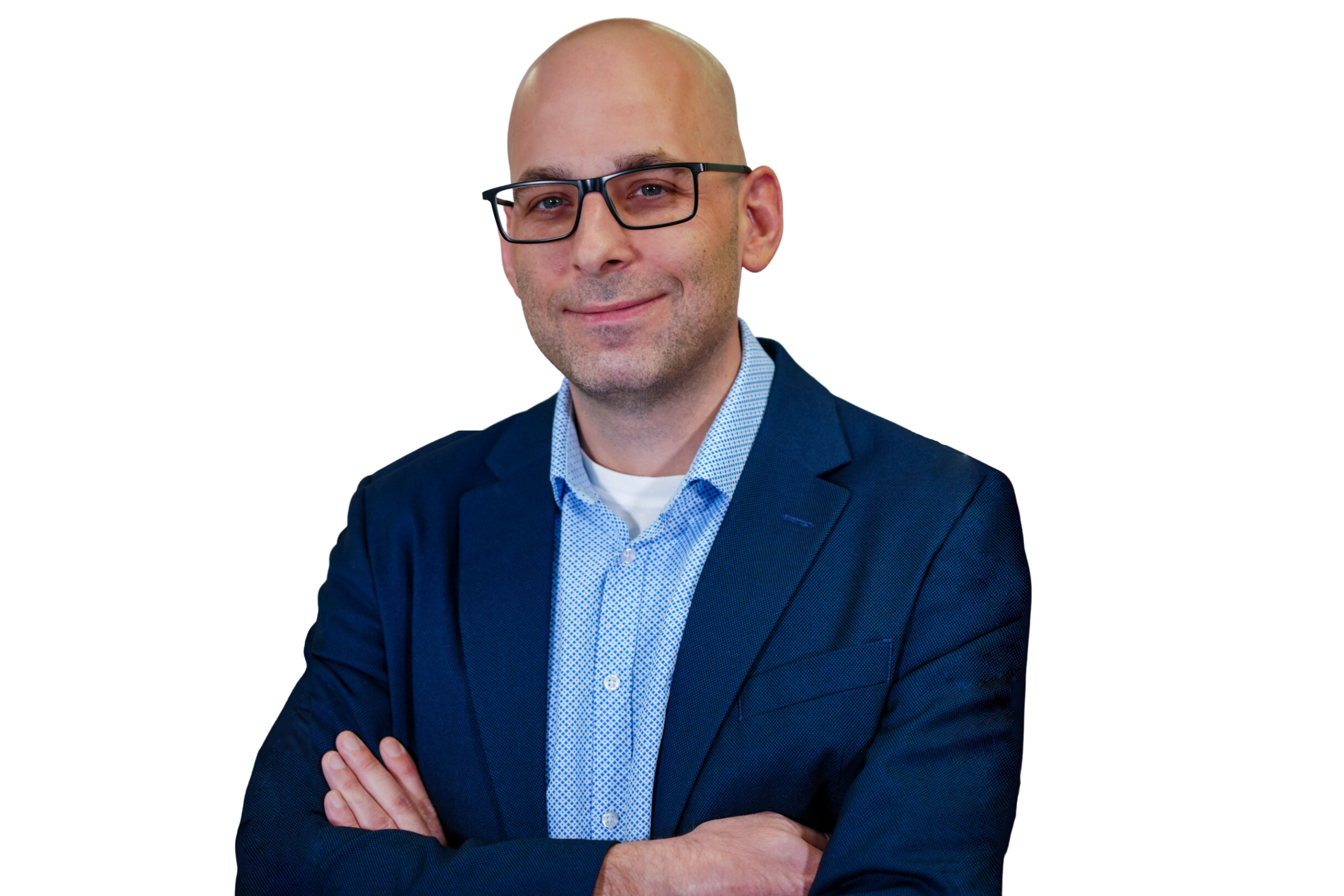 Joseph Freitas, MBA, CPA, CMA, FPAC, CSCA, LSSGB, CSCP
Vice President – Finance and Accounting
Joseph Freitas brings a multifaceted expertise to his role as the Vice President of Finance and Accounting, grounded in over two decades of hands-on experience in the finance sector. He holds an MBA along with a suite of professional designations including CPA, CMA, FPAC, CSCA, LSSGB, and CSCP.
In his current role, Joseph is tasked with overseeing the financial and accounting strategies for XGS. He is responsible for enhancing the financial health of the company by driving profitability, sustainable growth, and efficient capital allocation. His leadership philosophy is rooted in integrity, strategic foresight, and a steadfast commitment to facilitating organizational excellence.
Prior to joining XGS, Joseph co-founded Strategic CFO Partners LLC, where he provided bespoke financial advisory services aimed at enhancing enterprise value and optimizing financial performance. He also served as the Chief Financial Officer at Trailer Bridge Inc, overseeing a complex financial portfolio and leading Finance, Accounting, IT, Risk, & legal departments. Earlier roles include Vice President of Corporate Finance at Kenco Group and a full suite of FP&A roles Volkswagen Group of America.
Joseph has an unmatched understanding of the broader business ecosystem, fortified by an expansive knowledge of finance, accounting, information technology, logistics, risk management, legal contracts, operations, human resources, & compliance. He has been actively involved in board deliberations and has a proven track record in people empowerment and strategic development.