Interested in joining 
the XGS team?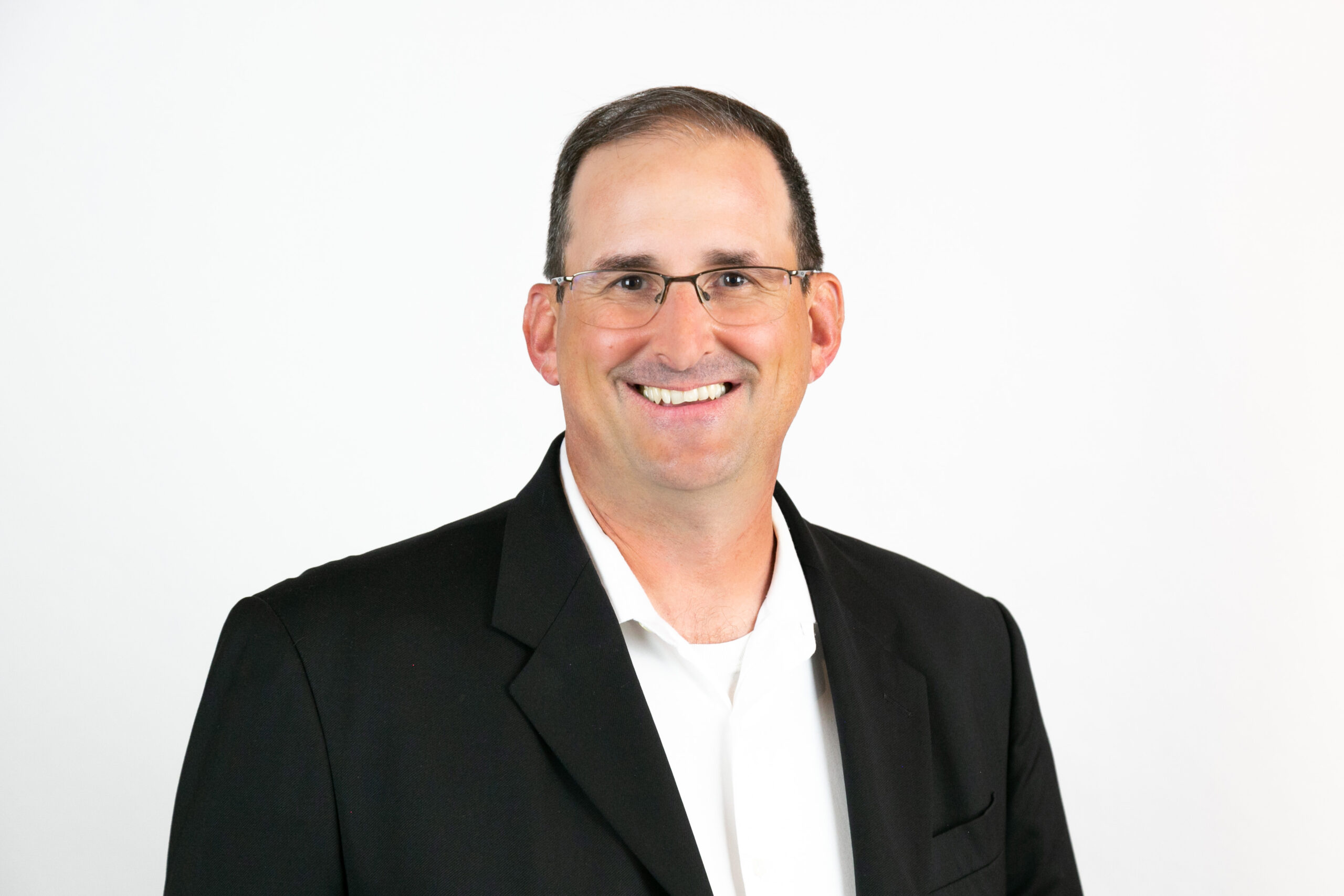 Bill Speer
Chief Financial Officer
As Chief Financial Officer (CFO) at Xpress Global Systems, Bill Speer is responsible for all the company's financial functions, including accounting, billing, pricing, and corporate finance. Since joining the team in 2020, Bill has led and grown his finance team with expanding responsibilities, including all financial controls and taxation, as well as contributing to the strategic direction.
A product of Purdue University's Finance Management program, Bill has held numerous roles in manufacturing and transportation. Immediately before joining XGS, he spent two years at Zep Inc. as the Senior Director of Finance for the Food & Beverage division, where he helped drive double-digit growth in back-to-back years. Prior to Zep, Bill held executive finance roles with Unified Brands and Frito-Lay.